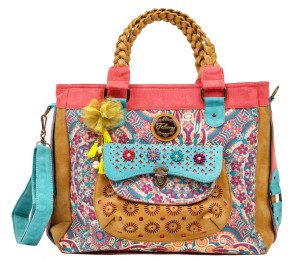 Falcony is a company devoted to making women feel beautiful. Falcony's goal: To honor and celebrate everyone's unique "arrangement and creativity."

To that end, you'll notice that each of Falcony's products has a name, carefully curated to match its distinct personality. All bags are handmade with top-notch craftsmanship. After all, you deserve something gorgeous to compliment your gorgeous self!
Falcony is also dedicated to making the world a better place. That means offering fashion-forward non-toxic wares that are 100% vegan.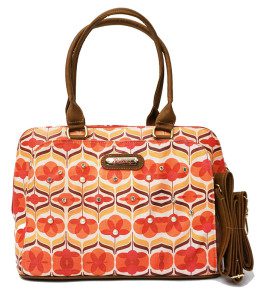 Falcony also donates a portion of profits to charity. Among those they support is Covenant House in Mexico (Falcony's headquarters and production offices are in Mexico), and Amnesty International, which supports women around the world.
And if you haven't figured it out yet, Falcony is a woman-owned company led by Beth Yoon, an artist and stay at home mom who long expressed herself (even as a little kid) with the "right" handbag.