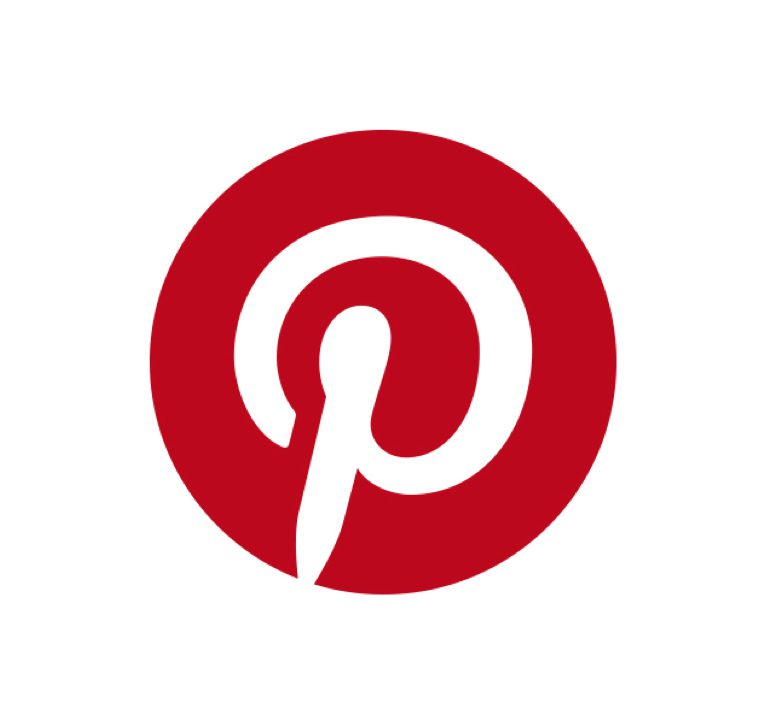 Pinterest is the visual discovery engine. It's where you find and do what you love. With Pinterest, you can discover useful and relevant things that inspire you to try new things, from dinner recipes, home and style inspiration, and more. People have saved +100 billion ideas across a range of categories, which others with similar tastes can discover through search and recommendations. Located in San Francisco, CA, Pinterest launched in 2010 and now has +200 million monthly users around the world. Available on iOS and Android, and at pinterest.com.
Below are some of the top Pinterest experts. Contact us if you would like to work with any of them for broadcast segments incorporating Pinterest trends.
Sample TV  Segments with Pinterest Experts:
LIVE with Kelly  |  TODAY  |  Hallmark Home & Family  |  Fox 10 Phoenix  |  Living Oklahoma
---
Pinterest Spokesperson & In-House Stylist
Larkin Brown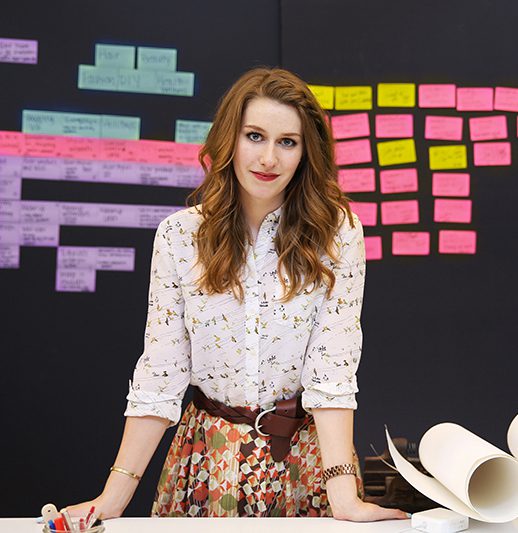 As a Pinterest user experience researcher and in-house stylist, Larkin Brown has her finger on the pulse of the latest lifestyle trends.  She received a degree in Communication and Psychology from Northwestern University where she was a campus tour guide and a research assistant in a social network analysis lab.  Both experiences led to her fascination translating data while building narratives.  As a fashion stylist, Larkin has been putting outfits together for as long as she can remember – from helping her father pack for business trips to building a side business styling private clients.  Along with the Pinterest research team, Larkin currently identifies the latest trends in fashion, style, food and more. In a recent interview Larkin revealed, "My favorite days are when I'm out doing field research with pinners. It's always inspiring to see how people bring their pins to life."
---
DIY Lifestyle, Crafts & Home Decor
Joy Cho ("Oh Joy")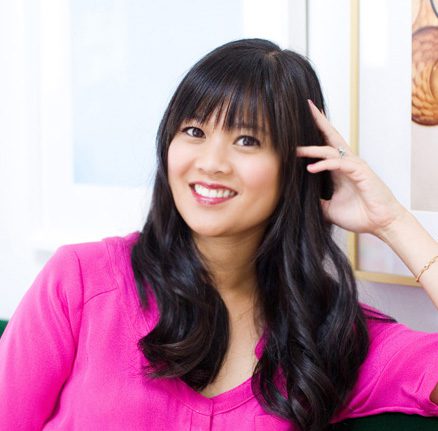 Joy Cho launched her Oh Joy brand in 2005 as a graphic design studio. The brand now includes various licensed product lines, how-to lifestyle videos, and a daily blog with a focus on design, fashion, food, and joyful moments from everyday life. Joy has also authored three books and consulted for hundreds of creative businesses around the world. She has been a keynote speaker at Alt Summit, IDS West, Pinterest HQ, Target HQ, and more.
Jenni Radesovich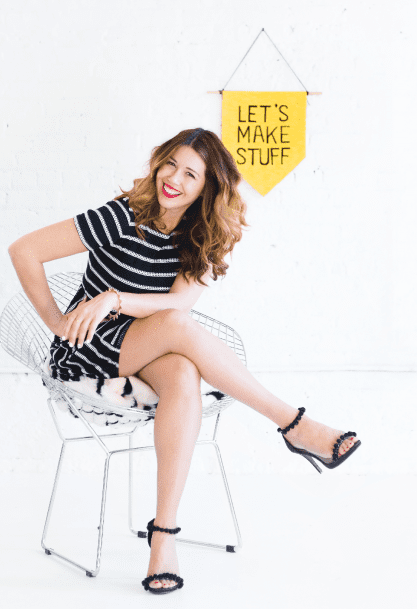 Jenni Radosevich has been crafting her own fashion since she was a young girl and couldn't afford the high fashion she saw in magazines. Through trial and error, Jenni developed clever tricks and techniques to make cloths and accessories that she loved and received countless compliments. While working at InStyle Magazine, Jenni was inspired by the expensive fashions she saw every day and decided to create them herself in affordable DIY fashion, which resulted in a monthly column in the magazine and her own blog, I Spy DIY, as well as a book in 2012, I Spy DIY Style.
Jenni has now expanded her brand into the I Spy DIY Studio, makes DIY home decor, hosts events and teaches crafting classes. She has also appeared on Good Morning America and Rachael Ray to share her endless DIY crafting abilities.
---
Food
Alejandra Ramos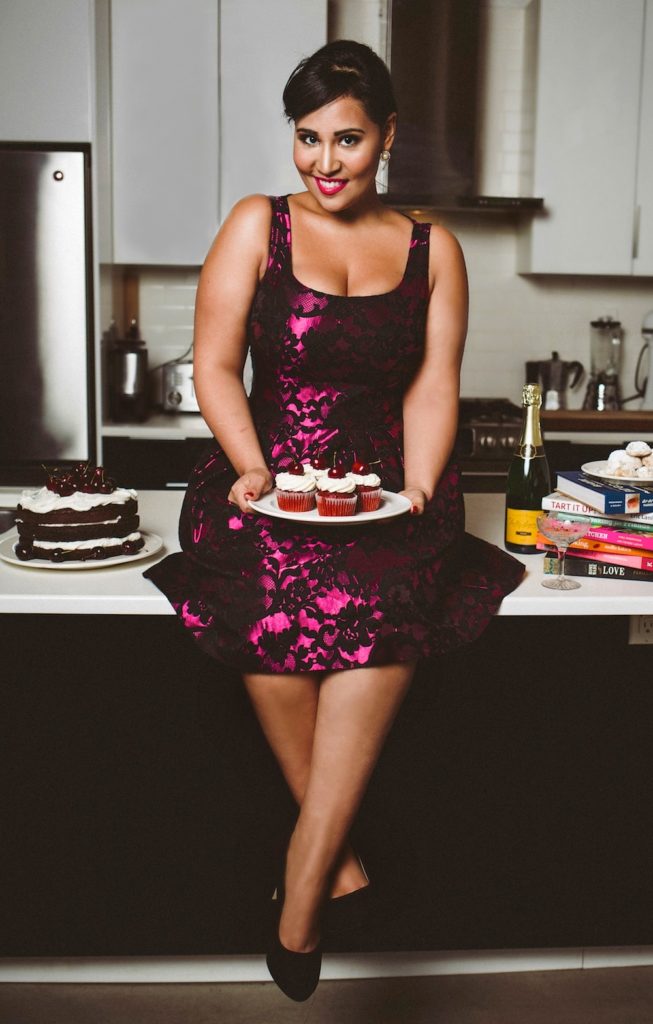 Alejandra is a bilingual food and lifestyle expert, blogger and on-camera host who has a passion for sharing original from-scratch sweet and savory recipes, entertaining ideas and lifestyle tips that lead to inspiring readers to have fun in the best room in the house, the kitchen! She has appeared a number of times on TODAY and Telemundo NY, and has been featured on Good Morning America, Emeril's Table, The Lisa Oz Show and more. Being one of the "55 Foodies to Follow on Twitter" really explains how Alejandra, a regular contributing food writer to several magazines and websites including Cosmopolitan for Latinas and SheKnows.com, put her degrees in English and Culinary Arts to use.
Eden Grinshpan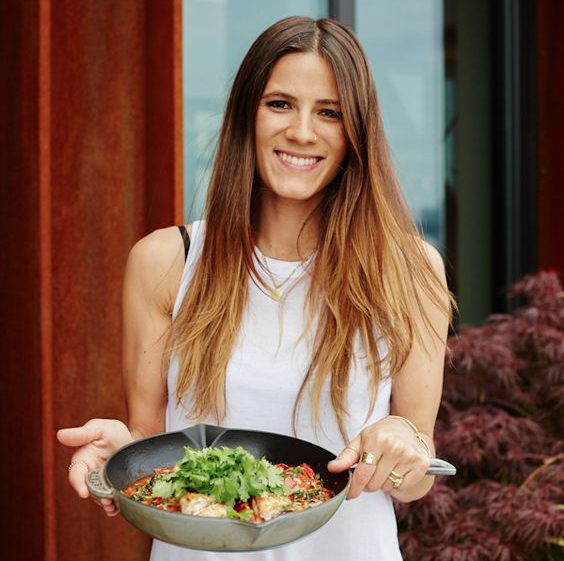 Toronto born, Eden Grinshpan is a television personality and cook known for her Cooking Channel shows "Eden Eats" and "Log On and Eat with Eden Grinshpan," a traveling show across the United States.
A graduate from Le Cordon Bleu in London, Eden has a "Grande Diplome" in both Pastry and Cuisine. After graduating, she took her love of culinary and travel to India, Israel, and Southeast Asia learning the culture and cuisines of the countries she explored. While in India, Eden volunteered with a variety of organizations including an orphanage called Ramanas Garden. Here, she re-opened a café to raise money and awareness for the orphanage.
After returning to New York City, Eden completed a management program at The Institute of Culinary Education and began working at the popular vegan bakery Babycakes before creating her first series, Eden Eats. Eden has been a featured judge on shows including "Sugar Showdown" and "Donut Showdown" for the Cooking Channel, "Chopped Canada" for the Food Network and as a guest co-host on VH1 "Big Morning Buzz Live with Nick Lachey."
Stacie Billis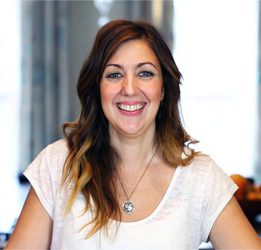 Stacie Billis, otherwise known by her blog One Hungry Mama, shows many how you can be a killer cook and an all-natural advocate as well as being a lover of Cinnamon Toast Crunch and donuts. Stacie is the food writer and the author behind One Hungry Mama, the one-and-only award-winning blog. She provides family-friendly recipes and tips for managing life as the family cook (while still involving wine). Besides being One Hungry Mama, Stacie also is the Managing Editor of Cool Mom Eats, the only dedicated food site that shares recipes, tips and food finds curated specifically for the family cook. Having a non-judgy, brutally honest approach and a cheesy sense of humor, Stacie makes you feel at home right in her own kitchen.
---
Food & Parenting
Beau Coffron (Lunchbox Dad)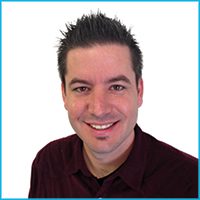 Lunchbox Dad, otherwise known as Beau Coffron, has a very big goal in mind, making lunch time fun while connecting with your kids and finding products that can make life as a busy parent easier. Being a married dad with three kids while having a full time job, Beau wanted to connect with his kids on a fun and different level. Beau's alter-ego, Lunchbox Dad, explains how to create out-of-the-box recipes, providing funny pictures and his thoughts on life and parenting as well. Beau has been seen on Good Morning America, The Steve Harvey Show as well as being featured on ABCNews.com, The Huffington Post, Yahoo.com, and in People Magazine.
Jeanette Kaplun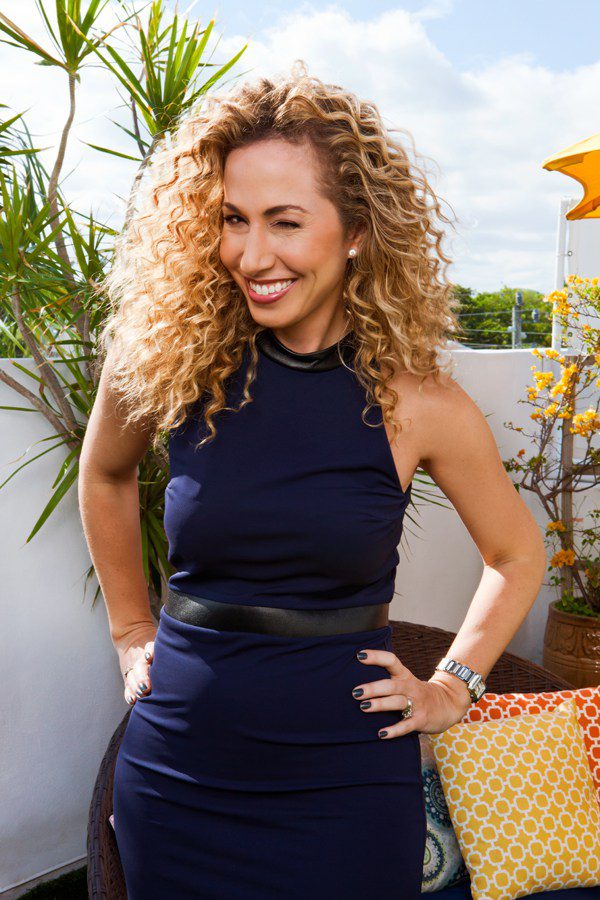 As an award-winning bilingual journalist and TV personality featured on The Chew, Good Morning America, The Steve Harvey Show, Despierta América, Tu Día Alegre, Un Nuevo Dia, and other shows, Jeannette Kaplun is well-known as a lifestyle expert, internationally-recognized parenting writer and in-demand public speaker.
Born in El Paso, Texas, and raised in Chile, Jeannette launched her bilingual lifestyle blog for Hispanic women, Hispana Global, in 2012 where she shares tips about travel, parenting, beauty, fashion, food, technology, social good and more. In 2014 mom.me recognized her as one of the top 50 mom bloggers. In 2015 she received the Spirit of Excellence Award and was named one of the top 100 women leaders by Chile's prestigious El Mercurio newspaper. Previously, Jeannette had won LATISM's best parenting blogger award. She has been invited to the White House several times and in June was part of the first White House Summit on the United State of Women. For the past 18 years she has called Miami, Florida her home, where she lives with her husband, son and daughter.
Ana Flores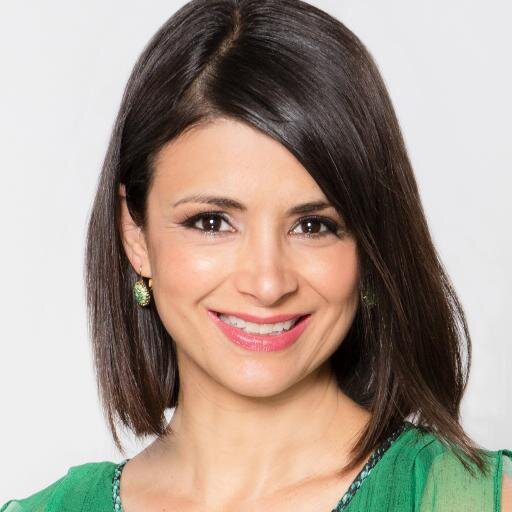 Ana has dedicated her career to empowering Hispanic America by providing outlets for growth in the digital space. Her first online venture was SpanglishBaby, the award-winning community and resource for parents raising bilingual and bicultural kids. In 2010, Ana graduated from blogger to CEO by launching Latina Bloggers Connect, Inc, a boutique digital influencer marketing agency focused on creating strategic content that connects brands and social causes with Latina bloggers and creators. She began LBC as a one-woman show, attracting the attention of prominent Fortune 500 companies. Today, LBC is the first and largest network of digital Latina influencers in the U.S.