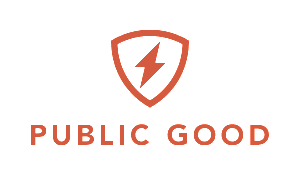 Furthering Awareness of Public Good Software and its Founders
About Public Good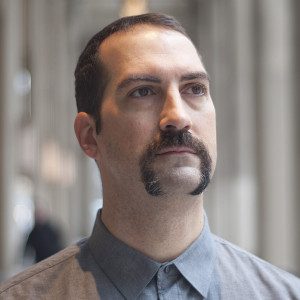 Public Good is a benefit corporation dedicated to revolutionizing how people engage with causes and charities online by making the experience simple, rewarding and empowering. The company was founded in 2013 by veterans of some of the biggest tech successes including Obama for America, Sittercity.com, Orbitz and Groupon. It's cause-centric charity marketplace, PublicGood.com, has 1.1 million charities as members of its online platform.
About Jason Kunesh

Jason Kunesh, a technology startup veteran, has worked as director of user experience at Obama for America in 2012 and was a lead member in developing Orbitz and Orbitz for Business. In addition, he was a key designer of the site, The Point, that eventually became Groupon.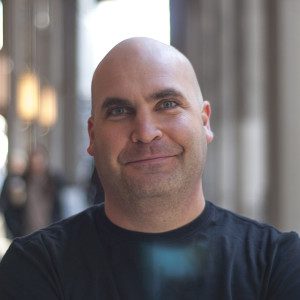 Kunesh also co-founded Fuzzy Math, a user experience design, strategy and innovation firm in Chicago. As a speaker and consultant, he's worked with numerous organizations such as Google, Microsoft, Xerox and IBM and has taught design at DePaul University and the School of the Art Institute of Chicago. He lives in Chicago with his wife and two daughters.
About Dan Ratner
Also a technology startup veteran, Dan Ratner has worked as co-director of engineering at Obama for America in 2012 and a founding member and CTO/COO of Sittercity.com, America's first and largest service dedicated to finding quality childcare online. He's also a board member for Open Books, Chicago's biggest literacy non-profit, Fulcrum Point, Chicago's new music arts organization and OperaModa, an opera company dedicated to featuring young and emerging artists. This co-author of two books about nanotechnology lives in Chicago with his wife and twin sons.
Partnerships
Media Partnerships – Embedded "Take Action" button
Organization Partnerships
Robert R. McCormick Foundation
Nonprofit Partnerships
The Flood Sisters Kidney Foundation of America – Campaign garnered over 200+ volunteer live kidney donors in two weeks. ABC News story.
As Seen On