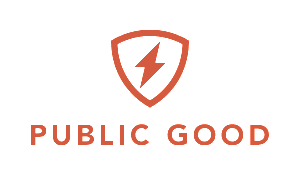 Furthering Awareness of Public Good Software and its Founders
Challenge: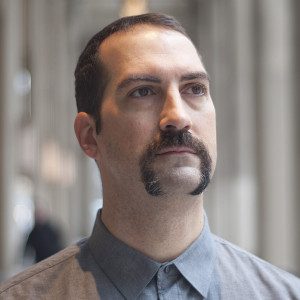 Secure local and national media coverage surrounding the national launch of publicgood.com and its
cofounders, Jason Kunesh and Dan Ratner.
Solution:
Secure local media coverage in the Public Good's home city of Chicago, as well as key markets, including New York and Washington D.C, highlighting Public Good's work with local charities.
Secure national media coverage in news and tech publications highlighting Public Good's revolutionary software.
Introduce Public Good to key members of natioanl news outlets to establish media partnerships for Public Good's "Take Action" button.
Result:
Local placements on NBC Chicago news, WGN Chicago radio and PBS MetroFocus New York, Chicago Tribune and Chicago Sun-Times.
National media placements in Success.com, Inc. Radio, SmallBizDaily, Bisnow, Roomi Connect and My Social Good News.
Multiple business meetings with key members of national news outlets to discuss the "Take Action" button and possible partnerships.
Organized multiple campaigns partnering Public Good with nonprofits, including a campaign with Flood Sisters Kidney Foundation of America, which included Dolly Parton and garnered over 200 volunteer kidney donors in two weeks.