About Orchestra
Orchestra, a family-owned company since 1995, was created by Chantal and Pierre Mestre to design and produce a fun and affordable children's clothing brand. Their experience as merchants in the textile industry and as parents to their own little ones, led them to develop a diverse fashion collection, ranging from newborn babies to young pre-teens.
Over the years, the brand has developed a unique distribution model that blends product groups and services. More than 3,000 designs are produced in a season and over 100 new items can be shipped to stores each week. The business has expanded its product offerings to include maternity fashion and childcare products and has introduced new shopping channels, particularly through its online store. Orchestra has become a unique "one-stop shop" for parents and expectant mothers, selling more than 80 million pieces a year.  Orchestra strives to bring value, service and quality to its customers. Today, Orchestra, the leader in children's clothing in France, is the 6th largest children's clothing retailer in the world and operates 700 stores in 40 countries throughout Europe, Asia, and North Africa.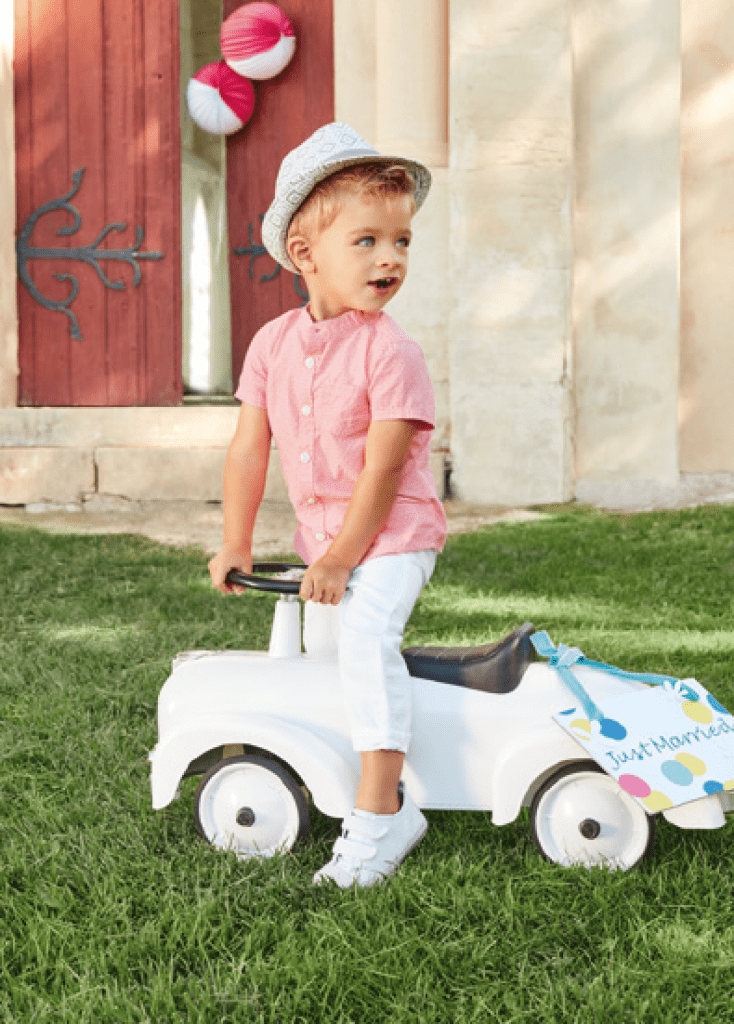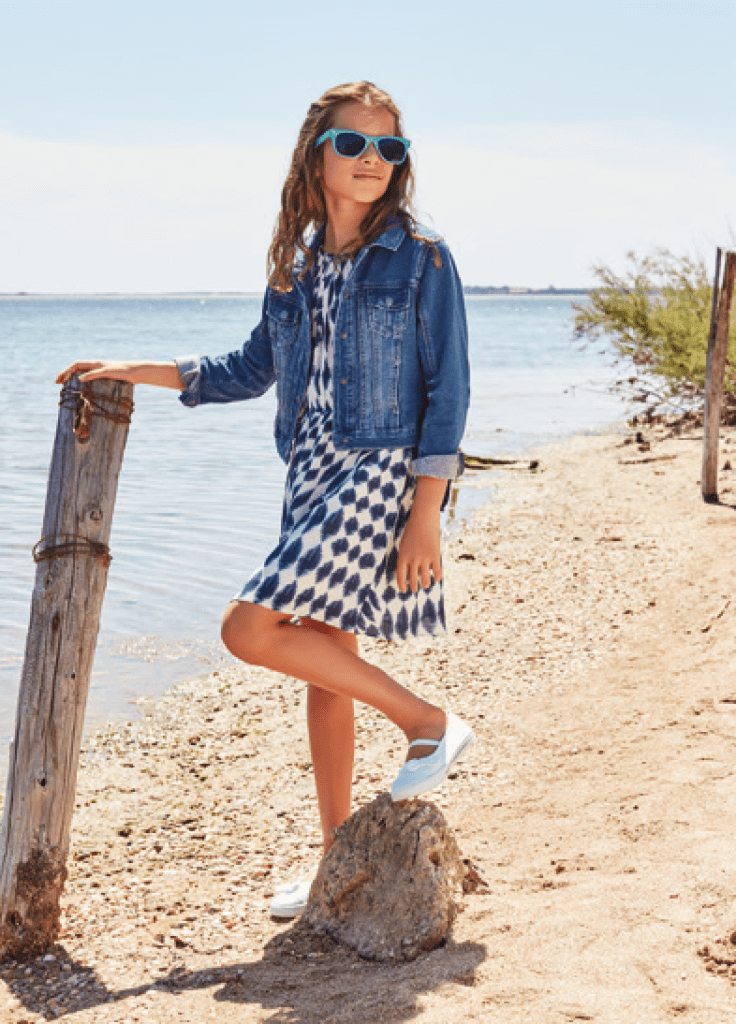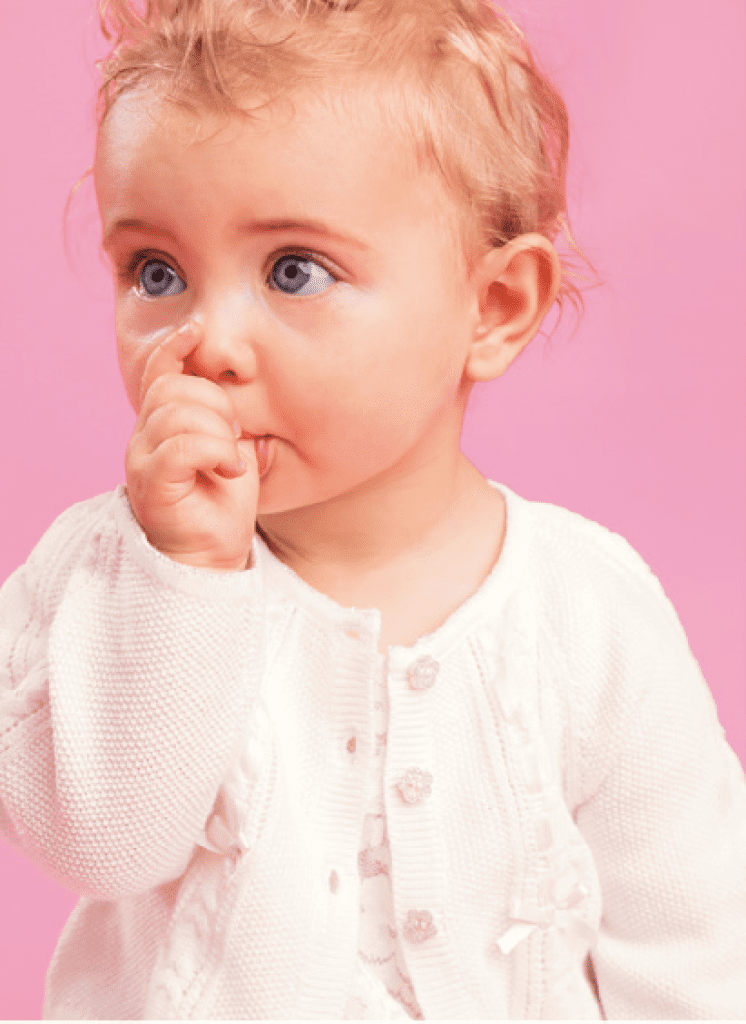 Featured In
Women's Wear Daily – Orchestra to Take a Bow in the U.S.
Philadelphia Inquirer – European Invasion at King of Prussia Mall: French kids' retailer Orchestra is the latest
The Mom of the Year – Orchestra, French Fashion for Kids You'll Love!
Montgomery County Moms – Orchestra Kids Grand Opening & Gift Card Giveaway