About Gary Mayerson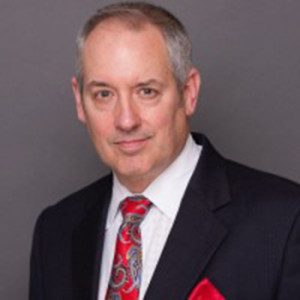 Gary Mayerson is one of the nation's leading attorneys for children and adults with developmental disabilities. A graduate of the Georgetown University Law Center and the S.I. Newhouse School of Public Communications at Syracuse University, in early 2000, Gary founded Mayerson & Associates as the very first civil rights law firm in the nation dedicated to representing individuals with autism and related developmental disorders. Gary speaks regularly at national conferences and major universities and has testified before Congress on the subject of the federal Individuals with Disabilities Education Improvement Act ("IDEIA"). In 2015, Gary was (again) named by Super Lawyers Magazine as one of the top attorneys in the New York metropolitan area.
Gary has served on the national board of Autism Speaks since its inception in 2005 and also serves on the Boards of JobPath, the Manhattan Childrens Center Foundation, and ALUT, Israel's largest autism not-for-profit. He is also published in the field and wrote the 2005 book, "How To Compromise With Your School District Without Compromising Your Child." To date, Gary has represented more than a thousand students in more than 30 states, including Alaska.
About Mayerson & Associates
MAYERSON & ASSOCIATES is committed to securing and enforcing the civil rights of individuals with autism and other challenges so that affected individuals and their families may have the opportunity for safe, inclusive and meaningful lives. The firm works closely with families, educators, and professionals to secure and fund individualized and effective educational programs and placements, as well as vocational/transition train
ing programs and assistive technology supports. The firm also advocates and litigates in housing, employment, discrimination and reasonable accommodation matters.
Featured In: