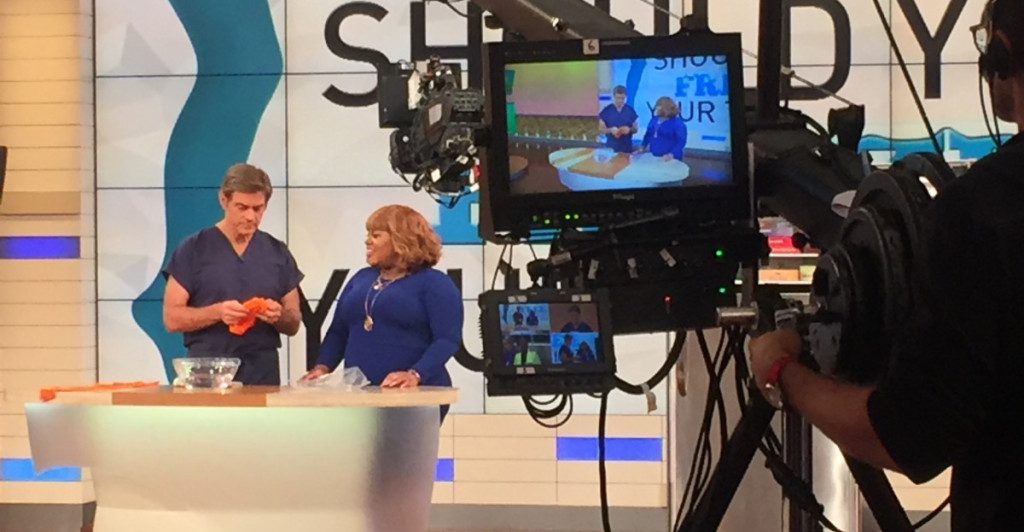 It's great to get booked on a television or radio show, but it's not something to jump in to without experience or knowledge of what to expect. Aside from your wearing the correct clothes, hairstyle and makeup for TV – you need to know how to speak with a host or reporter without sounding scripted or forgetting your talking points.
Our media training experts are experienced television producers and on-camera personalities that will provide instructions on how to look and act natural on camera while conveying your key message points in a restricted timeframe.
With our media training consultation services, you will:
Learn proper speaking techniques for on-camera interviews
Develop talking points
Work on conveying your message in a limited timeframe
Dispose of bad habits
Practice interviews
Our media training consultation is offered in half-day and full-day rates. Contact us for rates and to set up an appointment to speak with our media training experts.